February 14th-15th-16th 2020
2020 will showcase the great talent that we

have here in Australia
STRING BAND, BLUEGRASS, OLD TIMEY, CAJUN,
COUNTRY BLUES, HAWAIIAN, JUG, FOLK,
AUSTRALIAN HILLBILLY, TRADITIONAL ROOTS MUSIC
CONCERTS, DANCES, WORKSHOPS
INSTRUMENT MAKERS' DISPLAYS
FIRE DANGER

One of the prices you pay for holding a festival in a pristine bush setting is the possibility of extreme fire danger impacting on the event.
The Eureka Collective will monitor the situation and should the conditions become extreme then they may decide that the Festival has to be cancelled.
Please continually monitor this site as an announcement will be posted should that occur.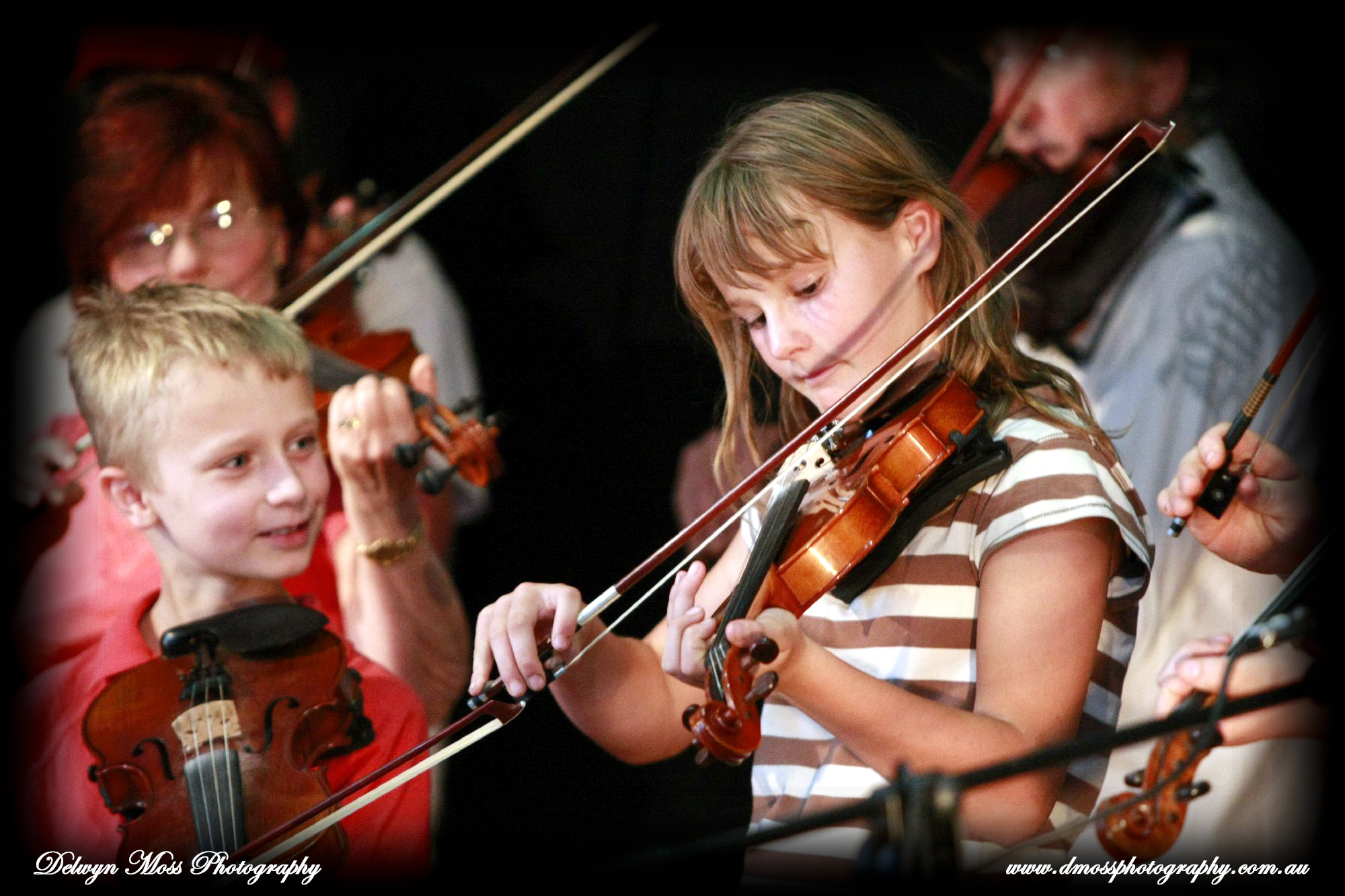 The Yarra Junction Fiddlers' Convention

is Australasia's biggest and oldest

running festival/party for players of

bluegrass, string band, old timey, good

timey, cajun music and their friends

and relations.
It is not just about fiddles, but as Gid

Tanner said,"the fiddle drives the

band".
Banjos, guitars, bass, mandolins,

dobros, autoharps and even Cajun

accordions get a look in too - but no

electric instruments (sorry Richard),

and no drums. Concertinas and mouth-
harps? Of course.

And lots of dancing.

Check us out on youtube- lots of good videos